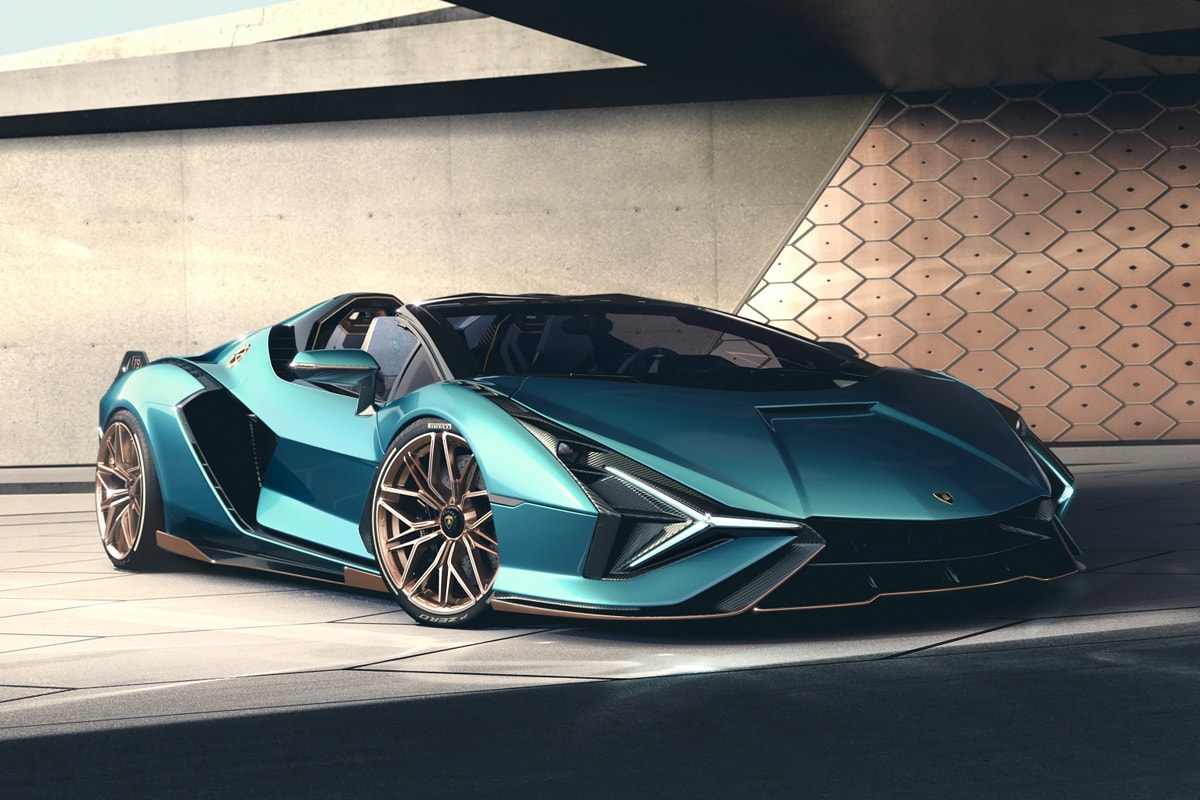 Following in the footsteps of other major automakers such as Bentley, Audi, Toyota, and more, Italian supercar brand Lamborghini has now also announced plans to electrify its lineup, hoping to release the company's first fully electric vehicle by 2030.
Under a plan dubbed "Direzione Cor Tauri," Lamborghini will move to an electrified future through three separate stages. The first stage will see the automaker celebrate its current combustible engines, unveiling two new models carrying naturally-aspirated V12 engines this year to commemorate the era. The second stage will then see the Italian firm focus on creating another hybrid model, building off of its earlier-announced Sián. This particular project is expected to launch by 2023 before the brand electrifies all of its offerings to some extend by 2024. Finally, Lamborghini will complete the three-stage plan by releasing its first-ever fully electric car in late 2020s, although details regarding the new model remain scarce at this point.
"Lamborghini has always been synonymous with preeminent technological expertise in building engines boasting extraordinary performance: this commitment will continue as an absolute priority of our innovation trajectory,"  said CEO Stephan Winkelmann. "Today's promise, supported by the largest investment plan in the brand's history, reinforces our deep dedication to not only our customers, but also to our fans, our people and their families, as well as to the territory where the company was born in Emilia-Romagna and to Made in Italy excellence."
Elsewhere in the automotive world, Jaguar has given its E-PACE a special upgrade pack.