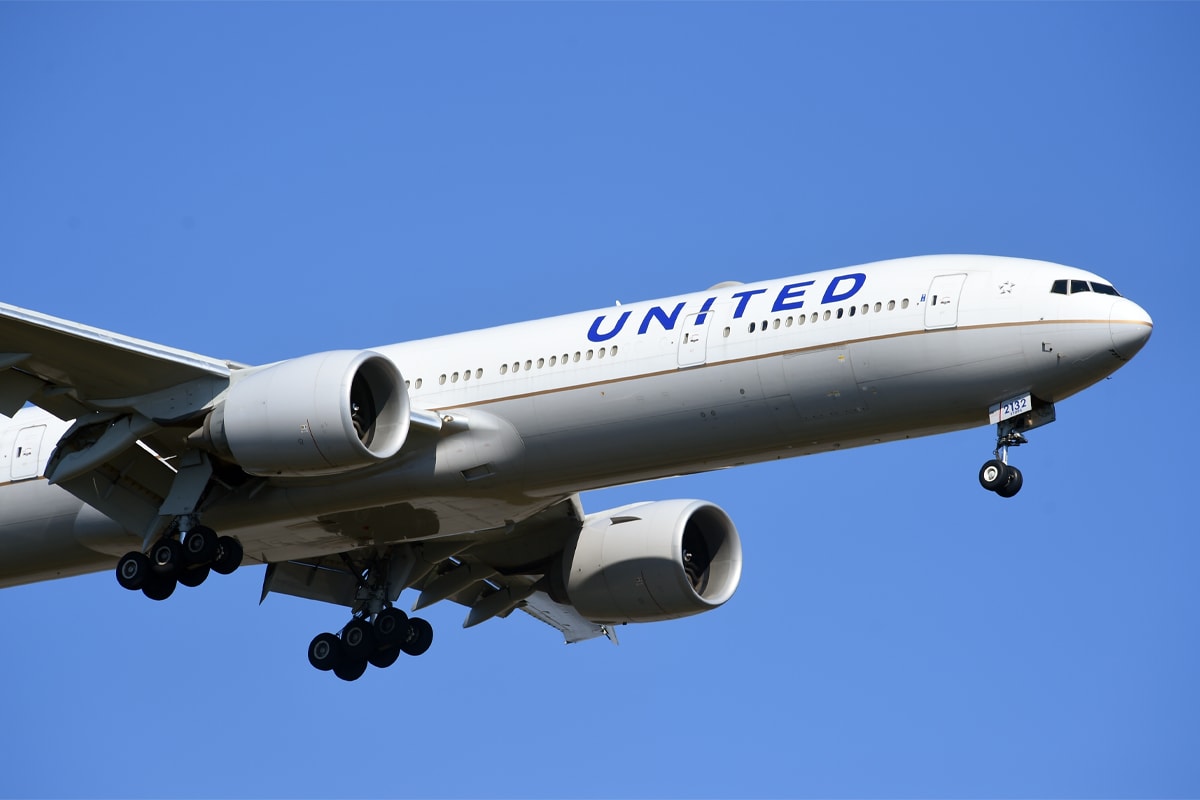 United Airlines has officially announced plans to finance the use of 3.4 million gallons of sustainable, low-carbon aviation fuel derived from trash. The company has partnered with other global firms including Nike and Siemens in an Eco-Skies Alliance to make this happen.
Though the feat appears to be tiny in comparison to the 4.3 billion gallons of jet fuel United itself consumed in 2019 prior to the pandemic, the plan is a step in the right direction, pushing the airline industry to continue to use sustainable fuel. Since 2008, airlines have used sustainable fuel as part of the efforts to reduce the industry's fossil fuel footprint. Unfortunately, sustainable efforts have only represented 1 percent of the world's total fuel use.
United has announced that it wishes to cut net emissions more aggressively by 100 percent by 2050. With this goal in mind, the company has heavily invested in sustainable jet fuel producer, Fulcrum BioEnergy. However, many environmental critics have said that the offsets are not necessarily addressing the climate goals directly as they mask the ongoing issues of jet emissions. In response to this, United CEO, Scott Kirby said, "While we know that aircraft are never going to be completely decarbonized, we are not going to use offsets as the way to get to 100 percent green."
It still remains to be seen how United Airlines plans to reinforce their efforts when the pandemic is over and flight schedules go back to normal.
Elsewhere in aviation, Jeff Bezo's Blue Origin rocket is one step closer to flying humans to space.